213 Walanne Way, RV Turtle View, Saskatchewan
Price: $180,000
Property Type: Residential
Title: Freehold
Postal Code: S0M 1J0
Lot Size: .22ac
Lot Dimensions: 20.48 x 43.53 x 42.18 x 24.29
Utilities: Electricity and gas to lot line.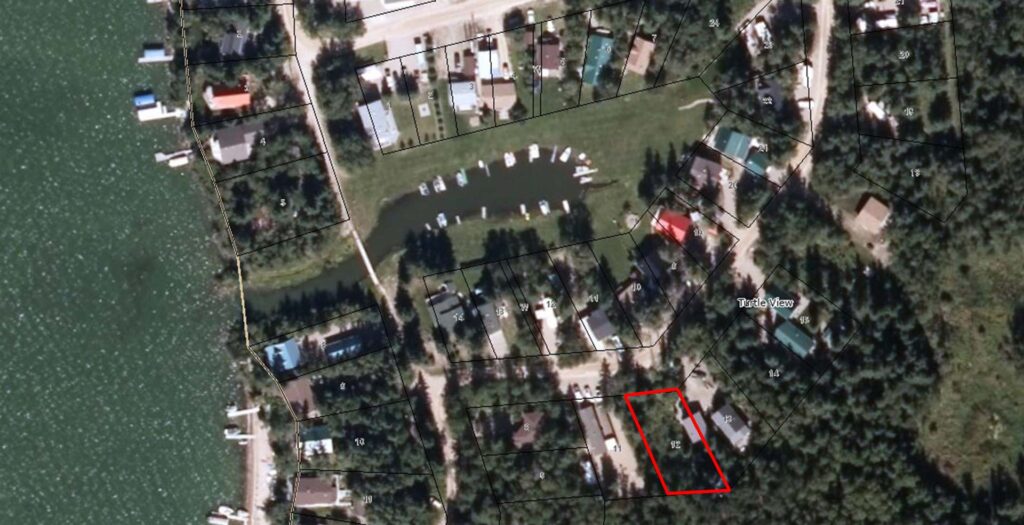 Lot Description:
Have you been searching for a cabin for sale in Saskatchewan? Here at Golden Sands Beach you will find that beautiful and serene lake life that you've been searching for!
Our lots are well treed, ensuring your privacy, and are minutes' walk to the public beach, public boat launch and private marina. Located on the east side of turtle lake, you'll get to enjoy beautiful sunsets, wide open skies, a wonderful community, and close access to the nature reserve, golf course, and campground where your friends will be able to visit with their RVs.
All of our lots have the option of being packaged with a custom built cabin. Financing available.
Contact us for details today and start turning your dream of a cabin at the lake into a reality!
Ask Us About Our Price Matching Policy! REALTORs Welcome!
Turtle Lake Lots For Sale
Our Turtle Lake Lots and Cabins for sale offer ample privacy and access to all the nearby amenities:
Golden Sands public beach
Public boat launch
Picnic shelter
Playground
Town buy/sell and bulletin board
Park benches to enjoy the gorgeous sunsets. 
Start your dream by owning a cabin at the lake and find out why people love life at Golden Sands Beach.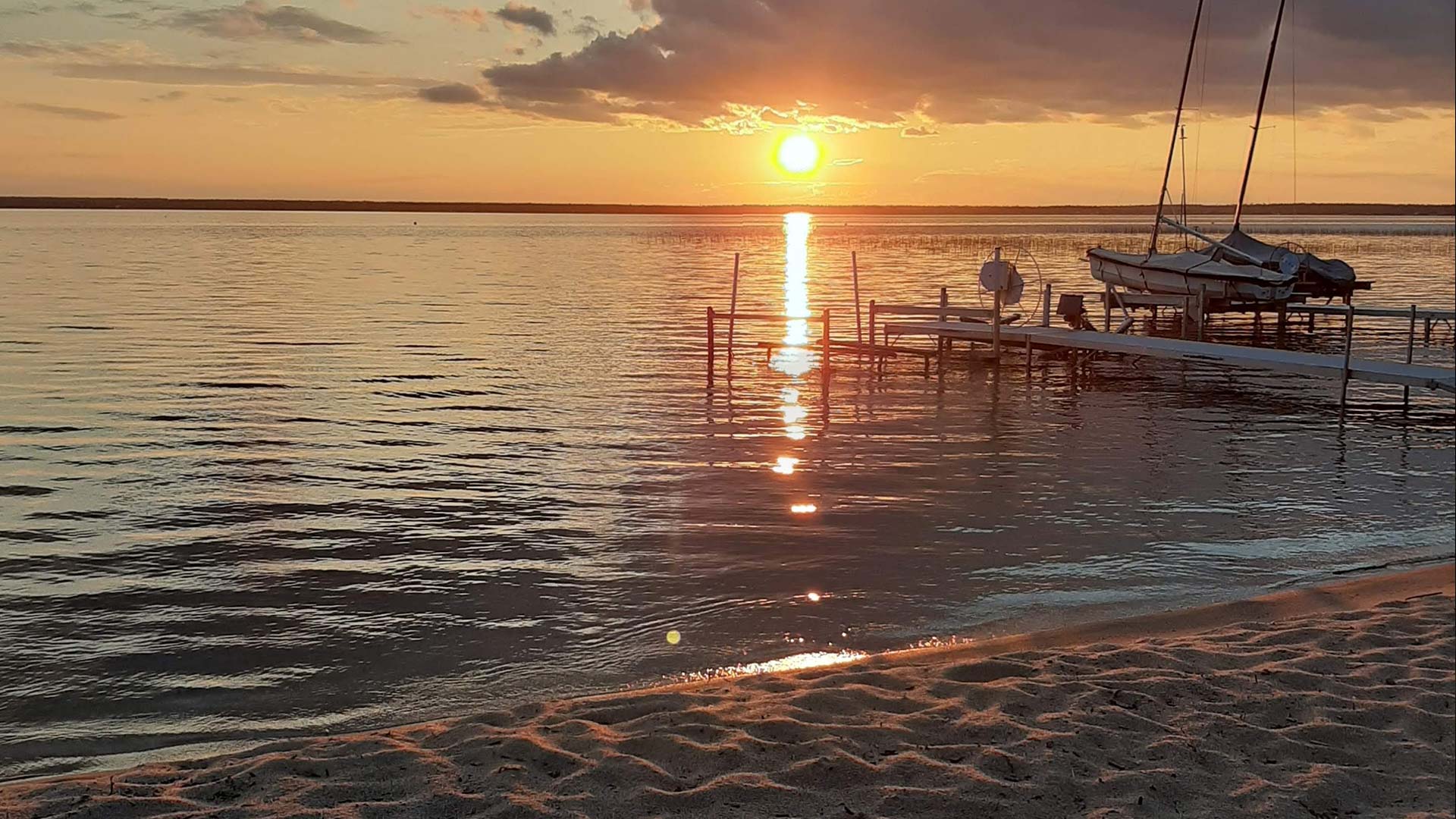 Lake Front Lots For Sale Coming Soon!
Why Golden Sands Beach at Turtle Lake?
Lake Life at Golden Sands Beach, Turtle Lake Saskatchewan is the right place for you and your family if you seek the kick back relax lake life amongst the most serene and untouched borealis forest privacy.
When you purchase one of our lake lots for sale or cabins for sale you'll get to enjoy a variety of benefits unique to Golden Sands Beach Turtle Lake.
A few minutes away from most of our lake lots, the public boat launch at Golden Sands Beach offers quick access to get your boat in and out of the water.
The golden sandy shorelines at Golden Sands Beach offer beautiful sand that your children will love to play in all day long.
The sunsets available on the east shores of Turtle Lake  are simply amazing. The night skies are star-studded with thousands of twinkling stars and beautiful auroras.
Our Turtle Lake lots for sale are very private and well-treed offering birch, poplar and pines and ensure you will have ample privacy in your cabin.
The Turtle Lake community is small and welcoming. You'll find many families with children who enjoy the lake life all summer long.
Turtle Lake offers some of the best fishing around. It is regularly stocked with walleye and whitefish. Whether you like fishing from the shore, dock or boat or ice fishing, you're going to love it!
The nearby Turtle Lake Nature Sanctuary is 122 acres of protected wilderness and is home to all kinds of wildlife and plants.
With lots of crown land nearby filled with trails, there is plenty of opportunity for ATVing and Ski-dooing at Golden Sands Beach.
Our private Marina offers the opportunity to securely keep your boat in the water all summer long, making accessing the water even easier. Click here for your application!
At Golden Sands your are surrounded by nature filled with trails. Enjoy great trail biking in this paradise!
When winter hits and the lake freezes it's ski-doo season! Have a blast even when it's cold at your cabin!
At Golden Sands Beach, you're surrounded by nature and crown land. Enjoy foraging for berries, mushrooms, and wild herbs.
Find out why people love our Golden Sands lake lots and cabins
Our Lake Lots and Cabins for sale offer the serene lake life you've always wanted for your family! See what others are saying about lake life at Golden Sands, Turtle Lake. Read all our reviews here.
Great beach, beautiful sunsets and a warm sense of community
Golden Sands has always been a very special place